How much downtime can you handle?
"As little as possible!"  If your organization has a disaster, you shouldn't have to also worry about rebuilding your data and configuration.  Slingshot's Hotsite can help: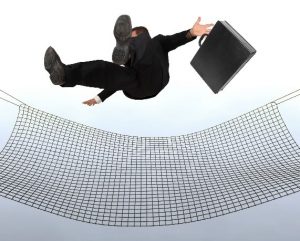 Managed Backup, Live and Offsite
Other backup services only run once a day, and make you check that they're actually running, and to fix it yourself.
Hotsite makes sure your important data is consistently being backed up to the cloud.  If synchronization is somehow interrupted, we're alerted right away and just take care of it.
Fast Setup and Recovery
Other cloud backup services need days or weeks for their first backup, and just as long to download your data if you need it.
With Hotsite, we store your data nearby in our data center, so we can get your data back the same day.  
Our Hotsite managed service can help you recover quickly and easily from disaster – so you can rest easy knowing you'll bounce back fast!  When compared to risk of downtime, Hotsite just makes sense.